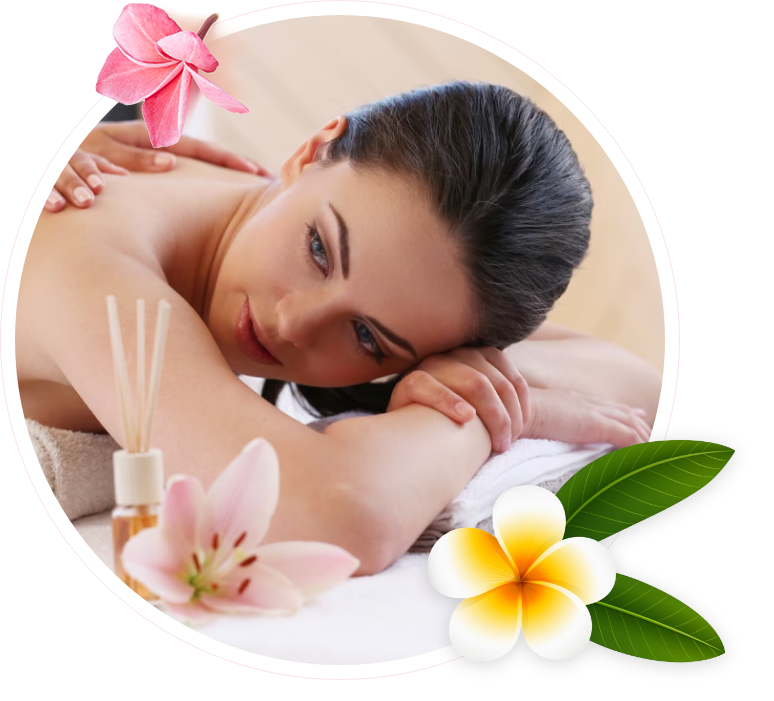 Welcome to our tranquil massage studio, where relaxation and rejuvenation are our top priorities.
At our establishment, we offer a variety of massage services to cater to your specific needs and preferences. Here's a brief overview of the services we provide:
Siamese package
(Thai or Oil + Foot)
Thai massage
Thai massage has a way of aligning all the energies of the body.
Deep tissue massage
Is a form of massage that uses deep strokes that go into the muscle tissue.
Foot massage
Foot Reflexology, also known as Thai Foot Massage, it's a type of massage that focuses on the feet.
Aroma therapy massage
Aromatherapy massage is often referred to as Aromatherapy or Essential oil massage.